Every year, the Behind the Design series takes a special look at the remarkable teams behind the Apple Design Award-winning apps and games. Read on to meet 12 incredible teams from around the world and learn how they brought their winning ideas to life.
---
Winners in the category provide a great experience for all by supporting people from a diversity of backgrounds, abilites, and languages.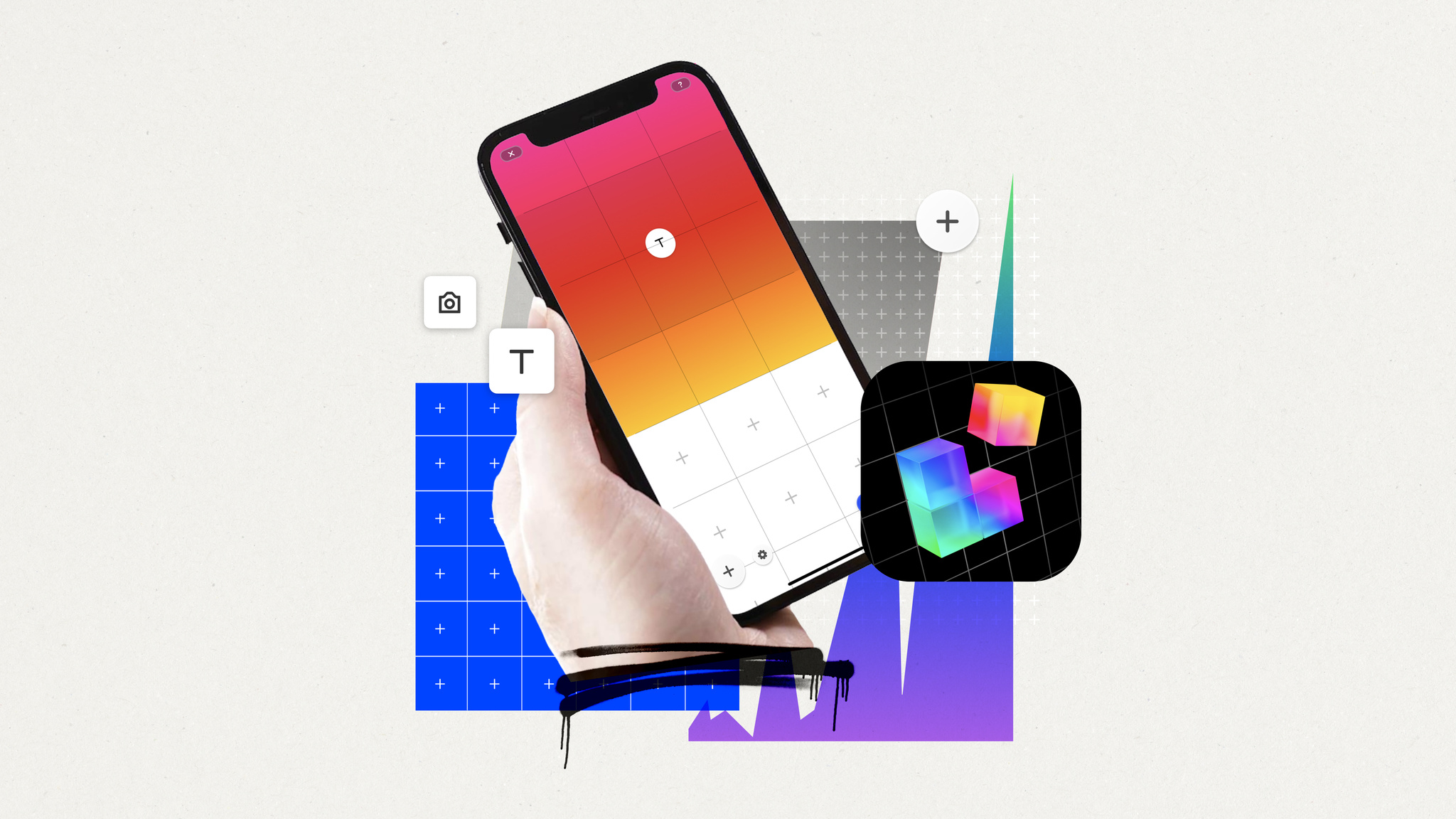 App
Universe
Launched in 2017, the powerful, versatile, and almost unbelievably simple Universe makes creating a website as easy as building with blocks. The app operates on a grid system. To create a site, add blocks to the grid, and to edit a site, move those blocks around. The app doesn't just remove barriers, it bulldozes them. "Our goal is making this technology available to everybody," says founder Joseph Cohen.
n
Game
stitch.
For all its many genres and styles, the gaming world has been awfully threadbare when it comes to experiences about embroidery. That all changes with stitch., a charming cross between casual puzzler, meditative exercise, and afternoon craft project — and as cross-generational a game as you're likely to find. "We pride ourselves on making games that anyone can play," says Jakob Lykkegaard, founder of Lykke Studios, the team behind stitch. "It's important to spend the time to make them available for everyone."
n
Winners in this category provide memorable, engaging, and satisfying experiences that are enhanced by Apple technologies.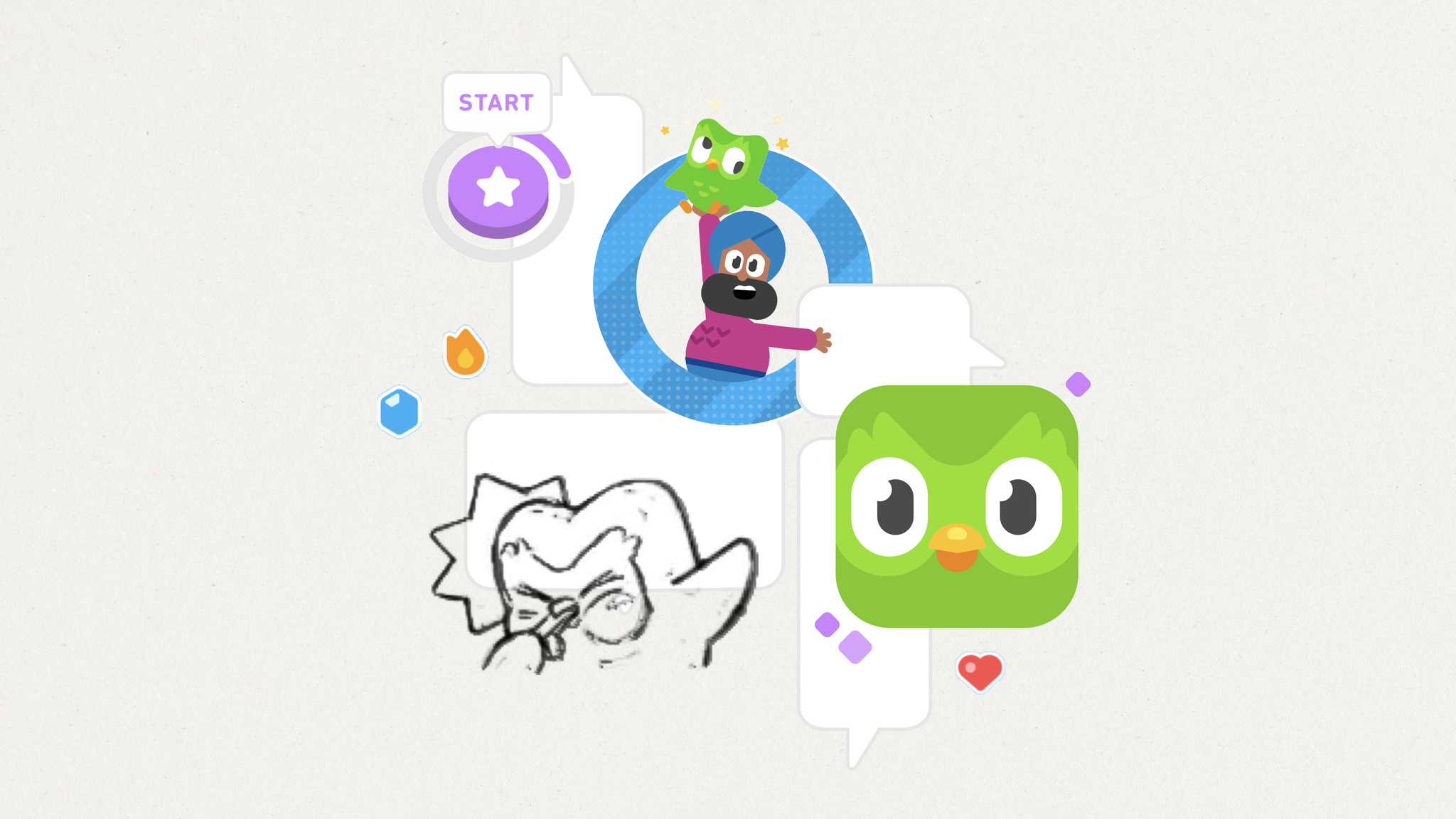 App
Duolingo
What makes Duolingo such an engaging way to learn a language? The answer is hiding in plain sight. "The secret to Duolingo is that we're not an education company. We're a fun and motivation company," says Ryan Sims, VP of design. "Fun is the most important part of the work we do."
n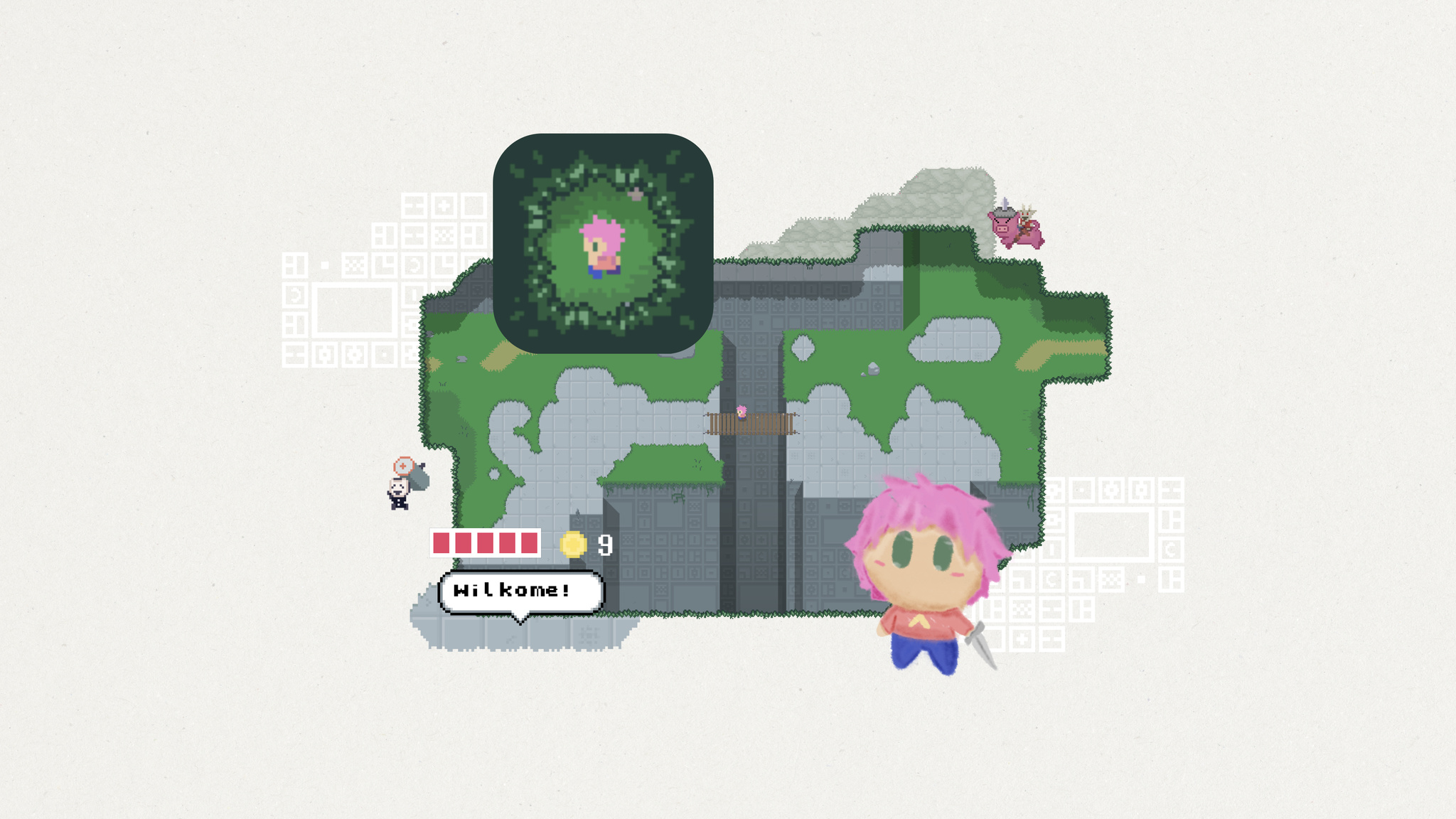 Game
Afterplace
At first glance, Evan Kice's Afterplace appears to have time-traveled from the late 1980s. But it's a decidedly modern game too — fast, fluid, and incredibly easy to pick up. Enemies lurk everywhere and levels stretch out in all directions; what looks like a humble library is secretly a multilevel maze. "I always loved it when a game just kept going," says Kice. "I was fascinated by the idea that a game could hold an entire country."
n
Winners in this category deliver intuitive interfaces and effortless controls that are perfectly tailored to their platform.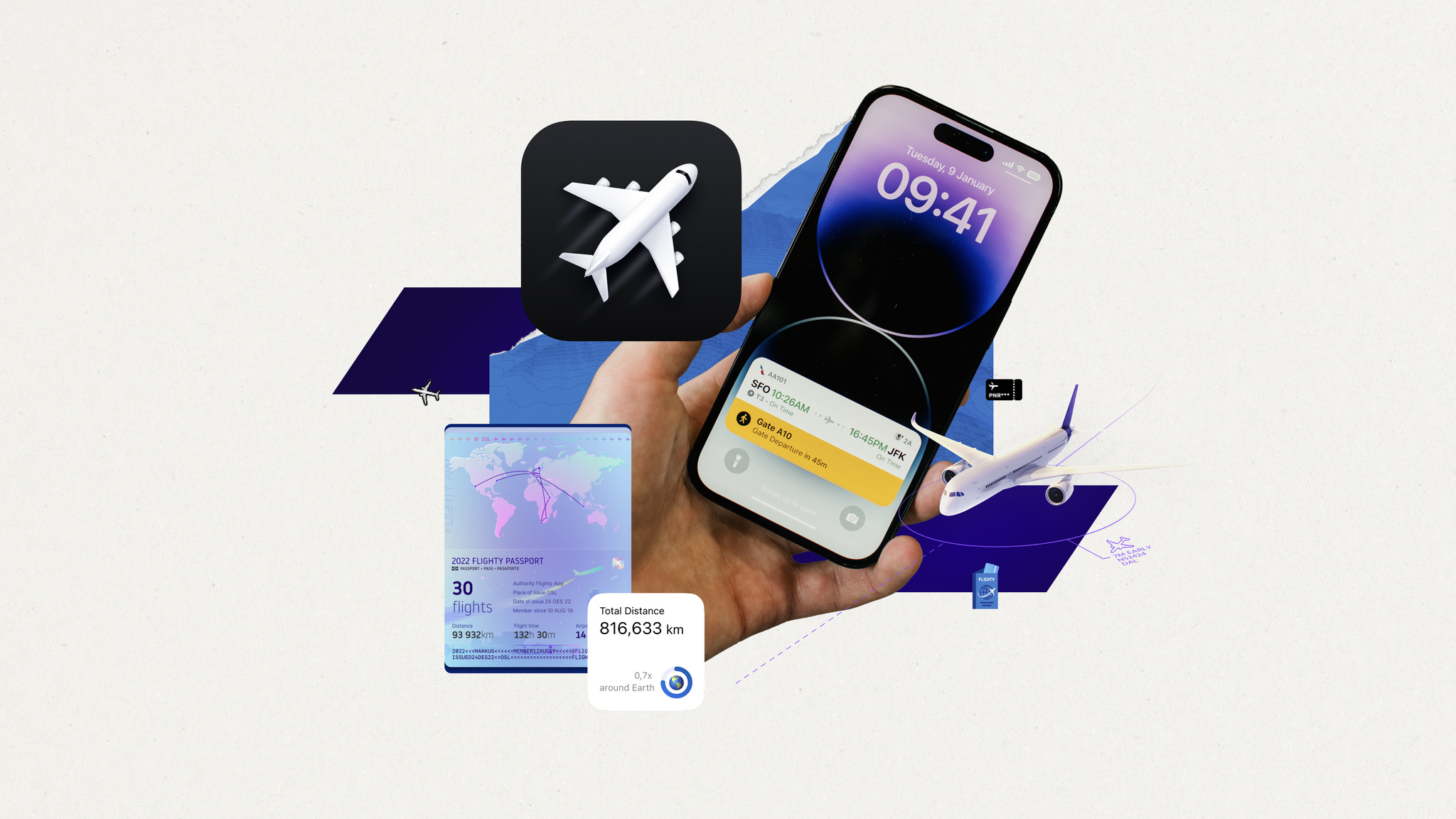 App
Flighty
Flighty might be the easiest thing travelers navigate on their entire trip. "Travel can be a high-stress situation," says Ryan Jones, the Austin-based developer who founded the app in 2019. "We want Flighty to work so well that it feels almost boringly obvious."
n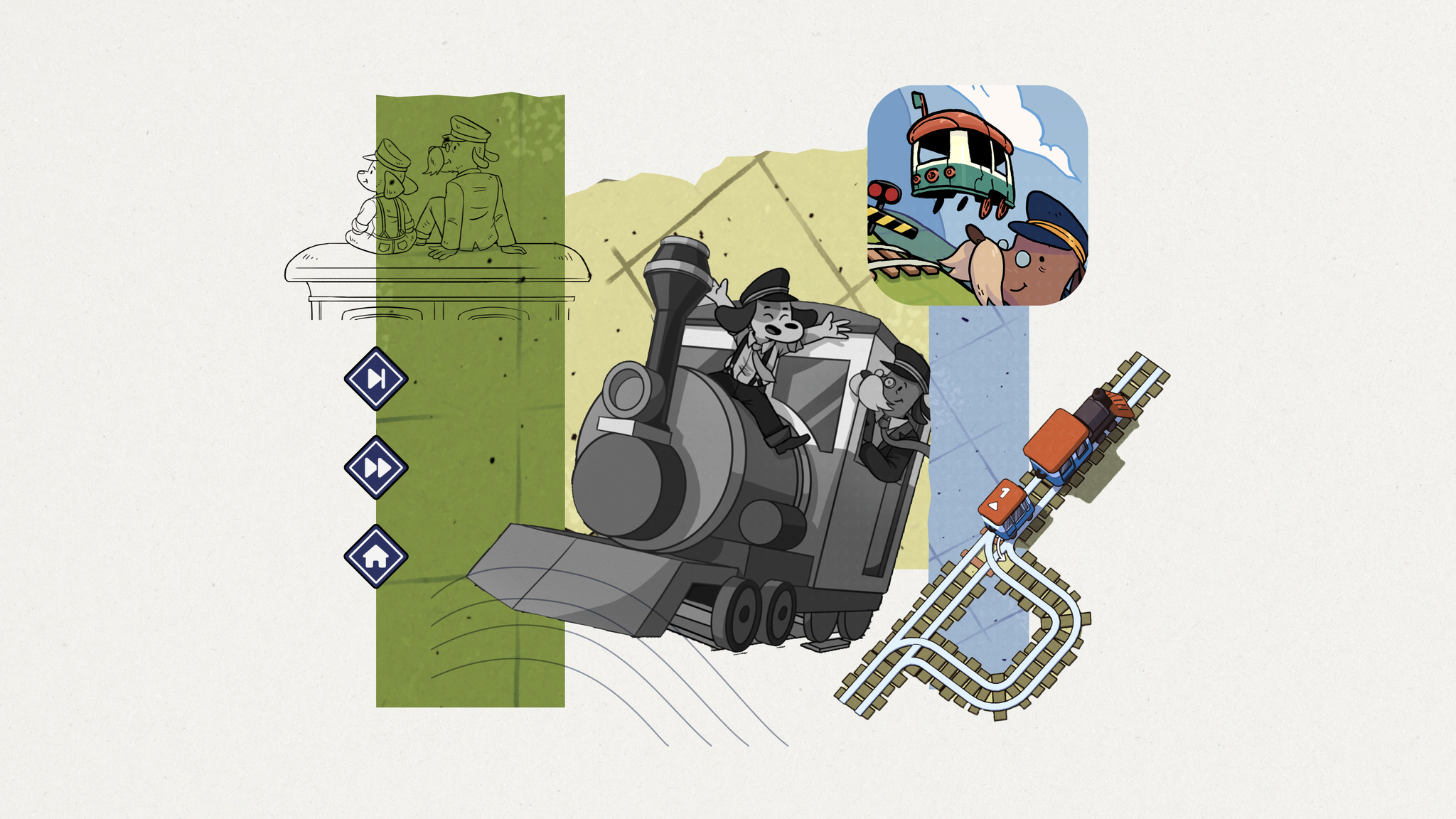 Game
Railbound
In Railbound, players are challenged to link train cars in proper order by laying down track through a mechanic that's as simple as finger painting. "I pay a lot of attention to input," says Luke Spierewka of the game's Afterburn studio. "For Railbound, I wanted a system where you basically paint rail tiles with one finger."
n
Winners in this category improve lives in a meaningful way and shine a light on crucial issues.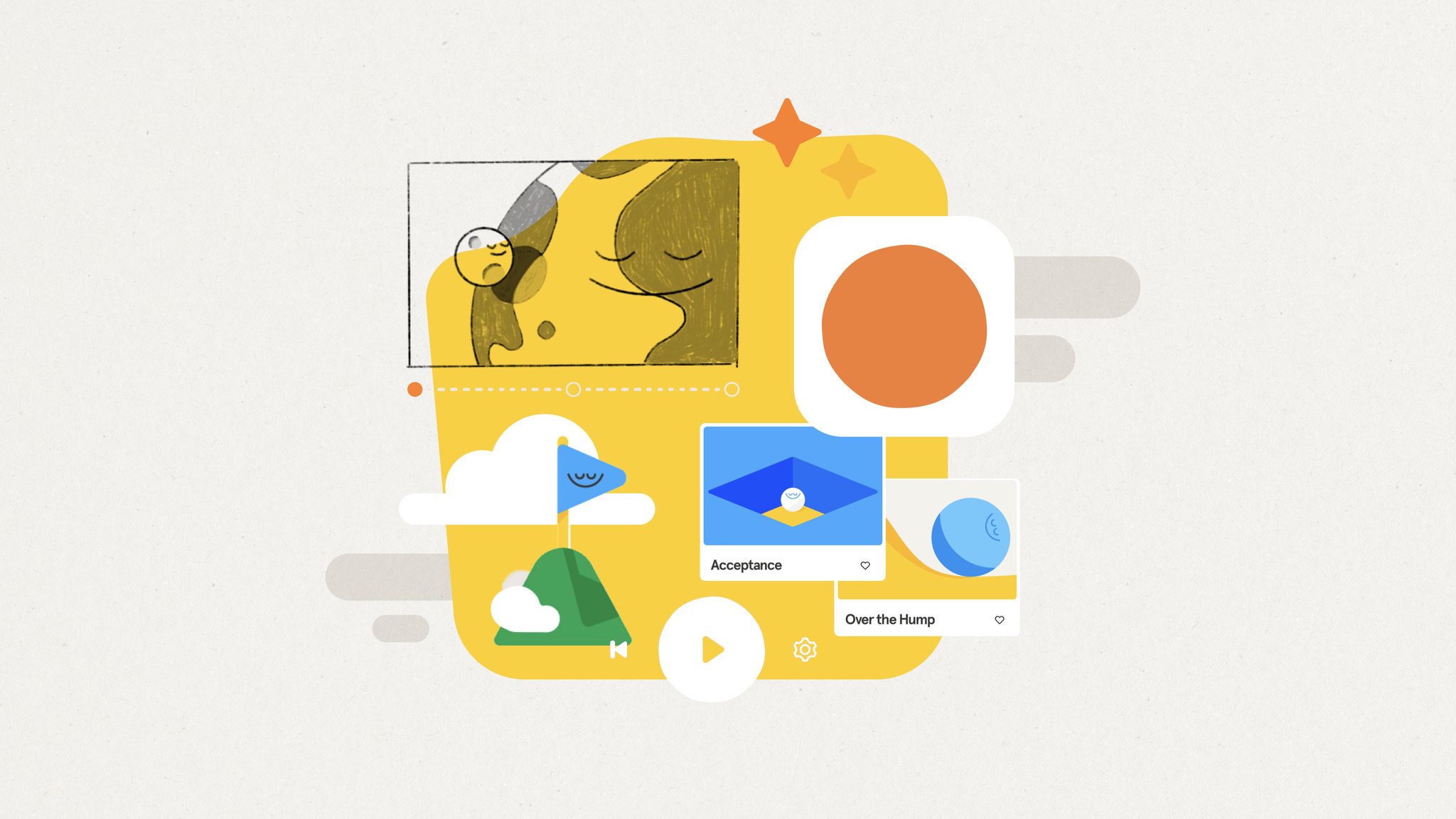 App
Headspace
Few apps have made mindfulness as accessible as Headspace. More than a decade since its launch, the app continues to set the standard for mental health apps. "Mindfulness, meditation, mental health — none of these are easy to navigate," says Jeff Birkeland, senior vice president for member products. "An app that feels warm, friendly, and easy to use can provide approachable support for tough issues."
n
Game
Endling
Endling is a 3D adventure in which you play as a fox navigating a land charred by environmental disaster and human impact. It's also a powerful mix of medium and message. "It's a survival game, but a simplified one that focuses more on telling a story," says Philipp Nägelsbach, game designer and producer at HandyGames.
n
Winners in this category feature stunning imagery, skillfully drawn interfaces, and high-quality animations that lend to a distinctive and cohesive theme.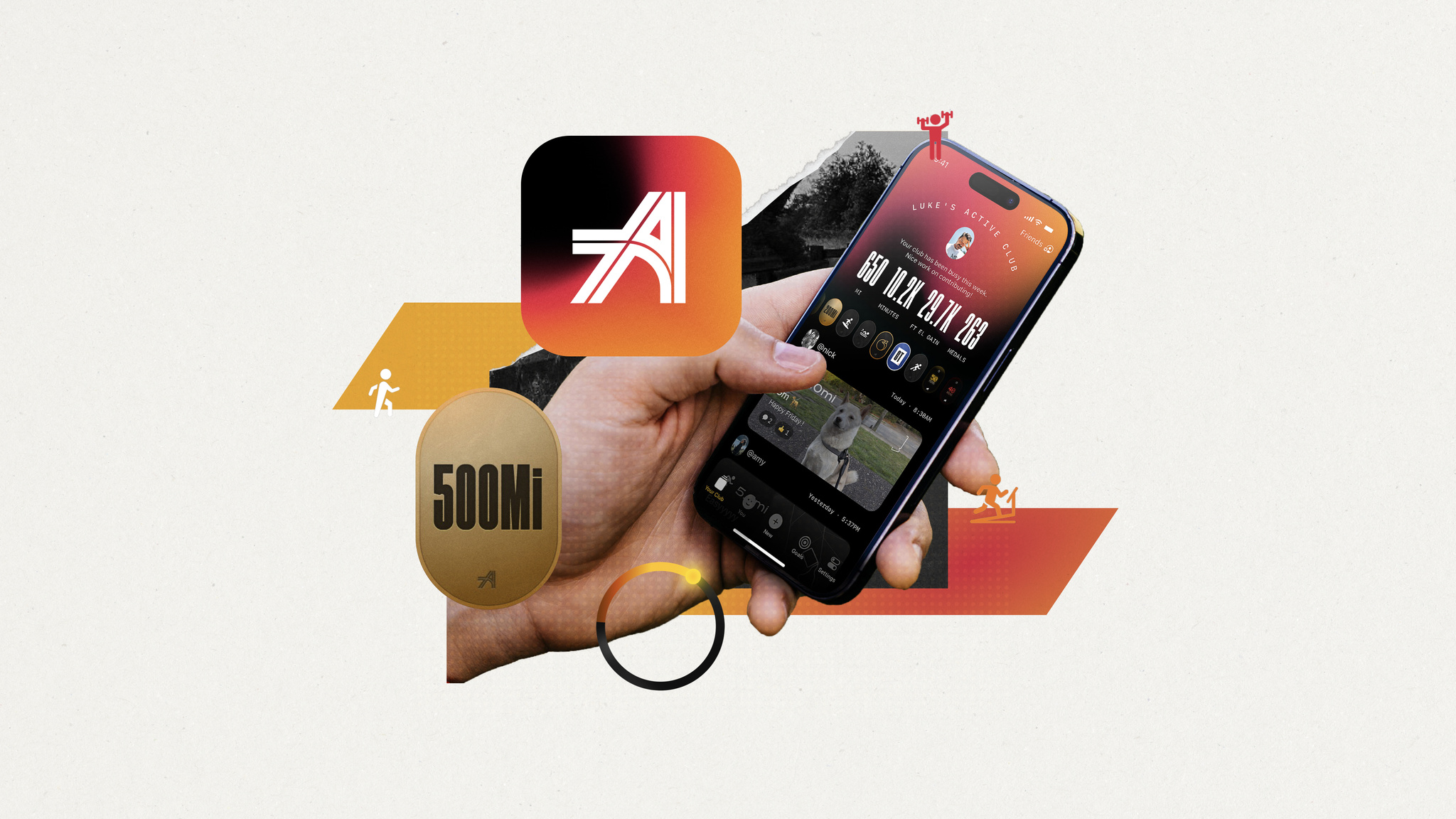 App
Any Distance
Luke Beard, the Atlanta-based designer who created Any Distance with engineer Daniel Kuntz, says the app is "for everyone, not just athletes." Their app is a design-forward fitness tracker and social network that delivers workout stats in beautiful and shareable formats — dynamic charts and graphs, animated 3D maps, AR experiences, and gorgeous cards — that can integrate photos. And its name is also its philosophy: Any distance counts, not just a swim or bike ride, but a walking meeting, stroller run, or its most popular option, a dog walk.
n
Game
Resident Evil Village
The horror adventure comes to Mac with Apple silicon, with all the visual achievements fans of the long-running series could hope for. From its creepy castle to its decrepit factories to its magnificently hideous villains, Resident Evil Village offers some of the most realistic graphics ever seen on Apple devices. "The concept was a horror theme park with unique characters that stand out against a beautiful environment," says producer Tsuyohi Kanda.
n
Winners in this category provide a state-of-the-art experience through novel use of Apple technologies that set them apart in their genre.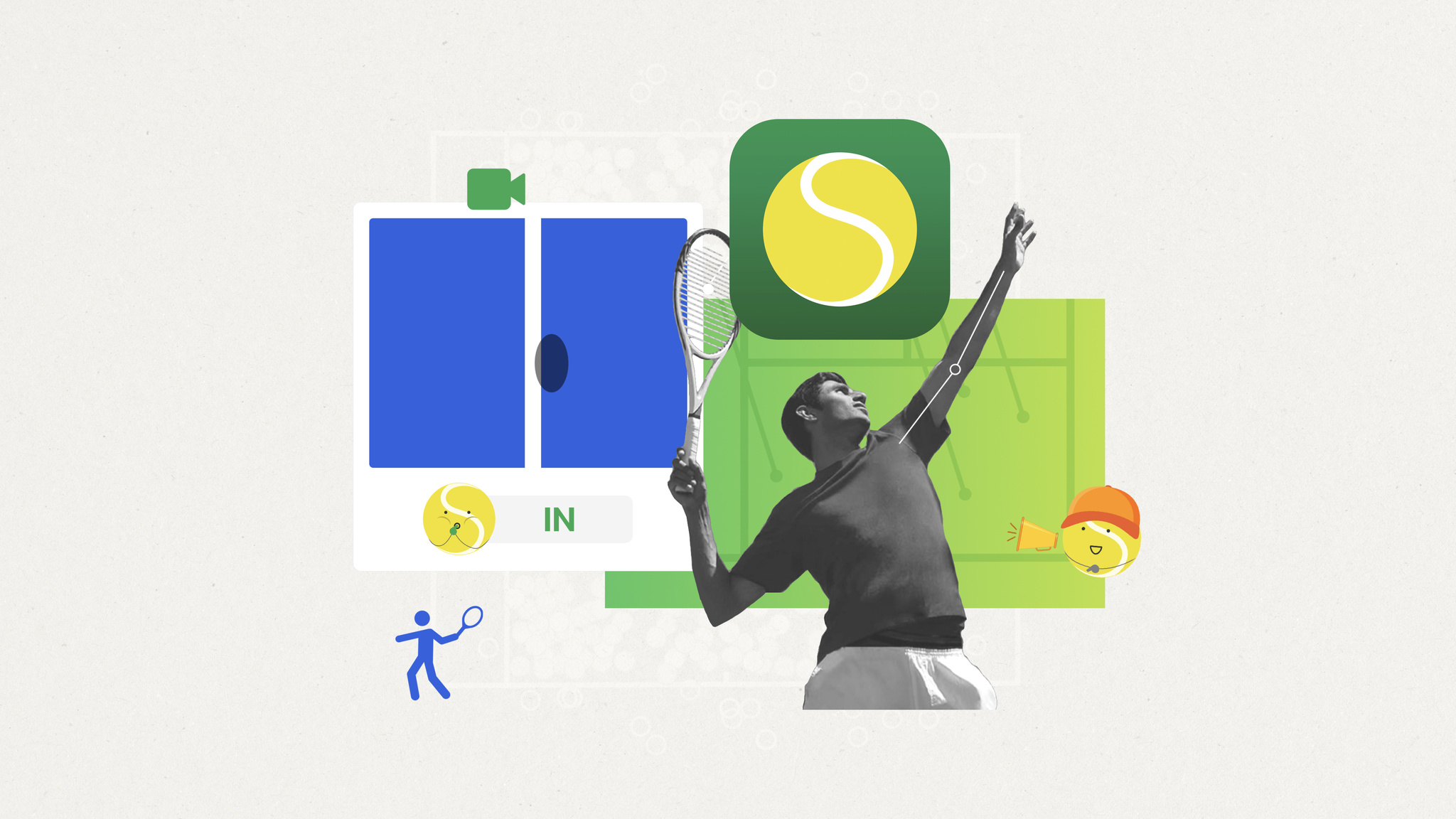 App
SwingVision
When Swupnil Sahai started creating SwingVision, he had no app-building experience — but he'd played a lot of tennis. "The initial idea was, 'Maybe we can use the accelerometer and gyroscope on Apple Watch to figure out how fast I'm swinging, and maybe we can use the [Apple Watch] screen to keep score,'" says Sahai. "That was really it." Today, SwingVision has become an integral part of the tennis community.
n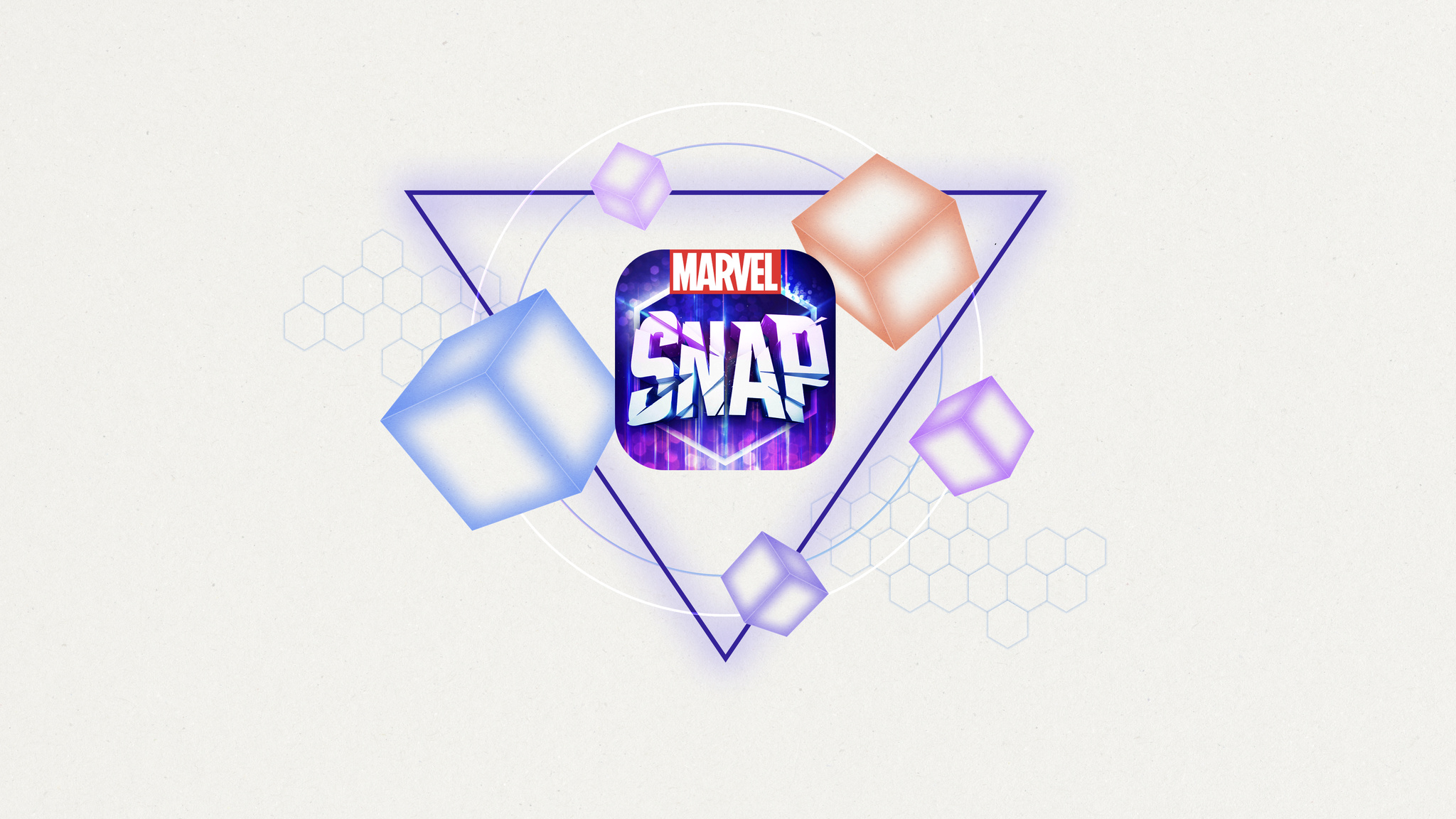 Game
MARVEL SNAP
MARVEL SNAP reboots the collectible card game genre with brisk gameplay, a wild cast of superheroes, and its "snap" mechanic, a double-or-nothing bet that adds whole new layers of strategy-slash-psychological warfare. "Our goal as designers is to maximize that ratio of complexity and depth," says Ben Brode, chief development officer for Second Dinner.
n