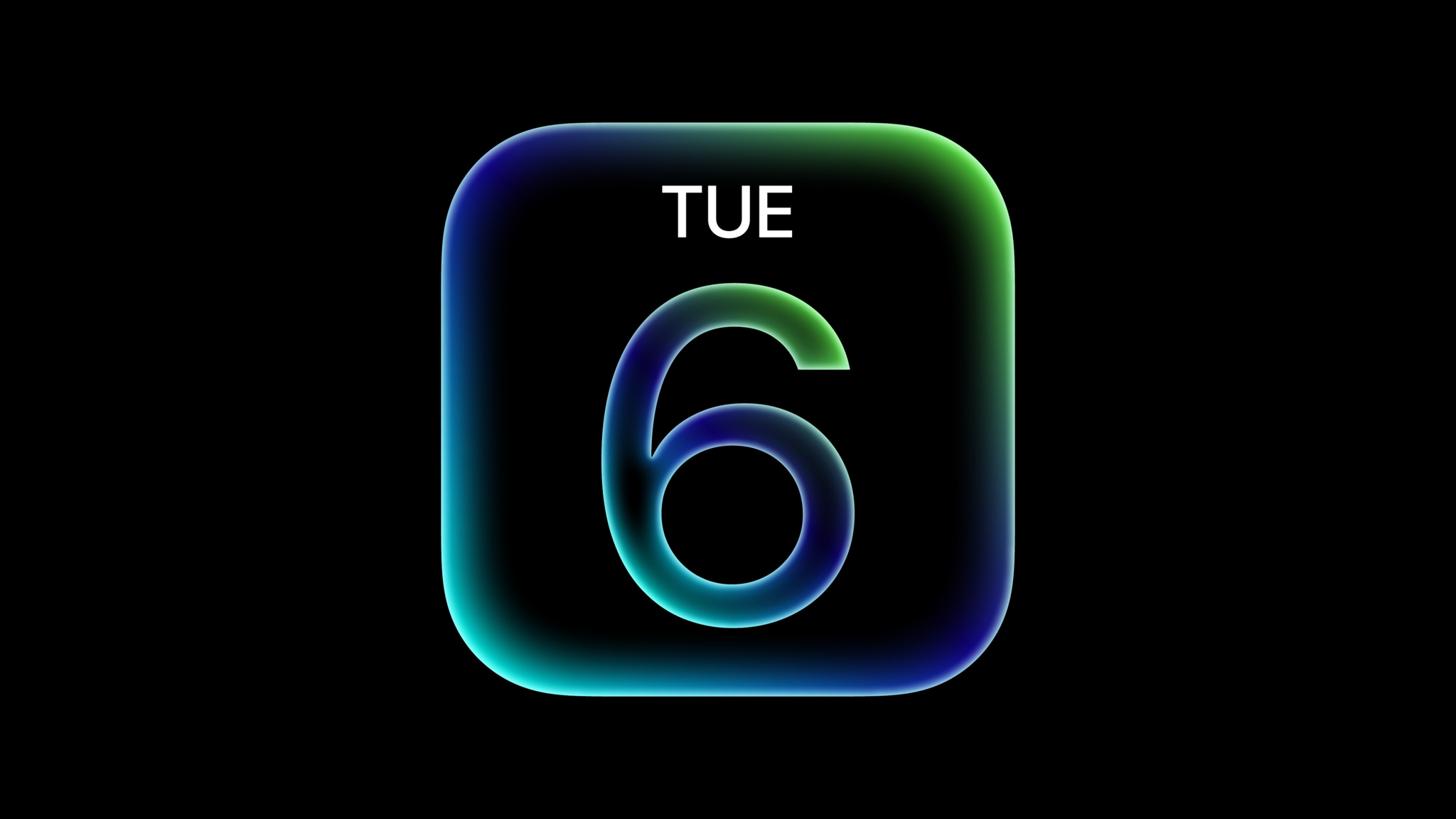 Welcome to day two of WWDC! There's more than ever to explore this week: Xcode is getting updated, SwiftUI is getting animated, and — did we mention? — apps are getting a lot more spatial. Here's a guide to what happened yesterday and what's on tap today.
Catch up on day one
For the second year in a row, we welcomed more than 1,000 developers to Apple Park for the WWDC keynote and Platforms State of the Union to learn about the future of Apple platforms.
n
With new frameworks, a new spatial operating system, and new hardware designed for developers, there's an incredible amount to dig into this year. Catch up quickly with this recap of the most important big (and little!) moments from the keynote:
n
Want the complete experience? Here are the full replays for each event.
n
n
Meet Apple Vision Pro
On day one of WWDC, you got a peek at visionOS, Apple's new spatial operating system — and that was just the beginning. There are familiar and new frameworks to learn, new tools like Reality Composer Pro to explore, and new in-person programs coming soon.
Learn more about developing for visionOS
Prepare your apps for visionOS
Explore sessions about visionOS
Start your Tuesday
We're off and running with with more than 60 sessions, 100 online activities, and the opportunity to schedule one-on-one lab appointments with Apple experts. Here's a quick look at all we've got in store:
n
Need a place to start? Check out the latest updates to watchOS 10, an introduction to SwiftData, and the principles of spatial design.
n
n
n
New this year: Many session videos now offer chapter markers, so you can skip right to the content you're looking for. (You'll find chapter markers for the keynote, as well.)
n
Join us in Slack to connect with the presenters of sessions like "Meet SwiftUI for spatial computing" and "What's new in SwiftUI" and join Q&As about game design, Xcode 15, and much more.
n
n
n
n
Dev Tools Trivia Time is bigger and better than ever — test your knowledge in WWDC's fiercest competition!
n
And connect with Apple experts directly by requesting one-on-one lab appointments for answers to your questions about technology, design, and maximizing your App Store presence. To make a request, visit the WWDC tab in the Apple Developer app or go to the WWDC labs webpage.
Learn more about labs at WWDC23
Congrats to the 2023 Apple Design Award winners
Yesterday, we handed out the 2023 Apple Design Awards and added 12 new titles to the list of the greatest apps and games ever created for Apple platforms. Check out the complete list of 2023 winners and finalists below. Then, get up close and personal with the winning developers, designers, and teams in our Behind the Design series.
Discover the 2023 Apple Design Award winners
n
Press play: WWDC23 playlists are here
Lastly, here's an audio gift for you! Spin up our official playlists — the perfect soundtrack to an incredible week.
Playlist: WWDC23 Coding Energy
That's it for now. Have a great day, and we'll see you tomorrow!